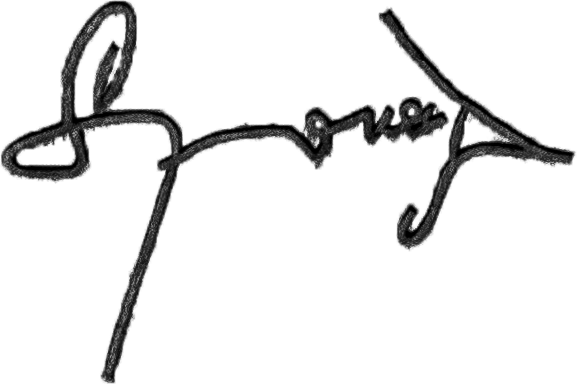 Contact us anytime, we will be happy to help you find your wine. Deliveries by mail, pick up or drop off (depending on the volume).
Contact information:
Vinarstvi Spevak
Horni hut 1485
696 03 Dubnany
Czech Republic
We can help you on two continents: Europe and America.
We have a direct distribution in Massachusetts, USA through Wills International.
For more information, go to www.willsinternational.com.