It all starts in the vineyard. Take our word for it. It is actually more about farming than wine-making.
David: "We make our wine from our grapes only. 100%. We know what goes in, so we can predict what will come out."
But let's go back to the beginning.
Frantisek: "It started with a piece of land. A blank canvas. Firstly, we prepare the soil (understand its needs, variations) for several years before we even consider planting a vineyard. It is all in the soil. We look for the perfect match: geology, soil composition, slope aspect, drainage, micro-climate and access are all taken into consideration when choosing a type of grape variety. As our vineyards are spread between several terroirs and micro-climates, it allows us to look for the perfect candidate."
David: "Our ultimate goal is a balanced and sustainable management of our vineyards. One of the pillars of this philosophy is careful consideration of the right clone for the location (which is resistant to fungal diseases), shoot positioning and canopy management. Planting cover crops and orchards which intertwine between the vineyards, mulching and composting, using beneficial insects – all these strategies support a development of a unique ecosystem consisting of the rich soil, grass, plants, trees, bushes and insects. Together, that creates a natural protection of the vineyards which ultimately cuts back on the need for applied protective interventions."
Sustainable wine-farming runs deep in our veins, it runs deep in our vines.
And human hands, one with four fingers only, just observe and help the vineyard when and where needed. And the rest is in God's hands.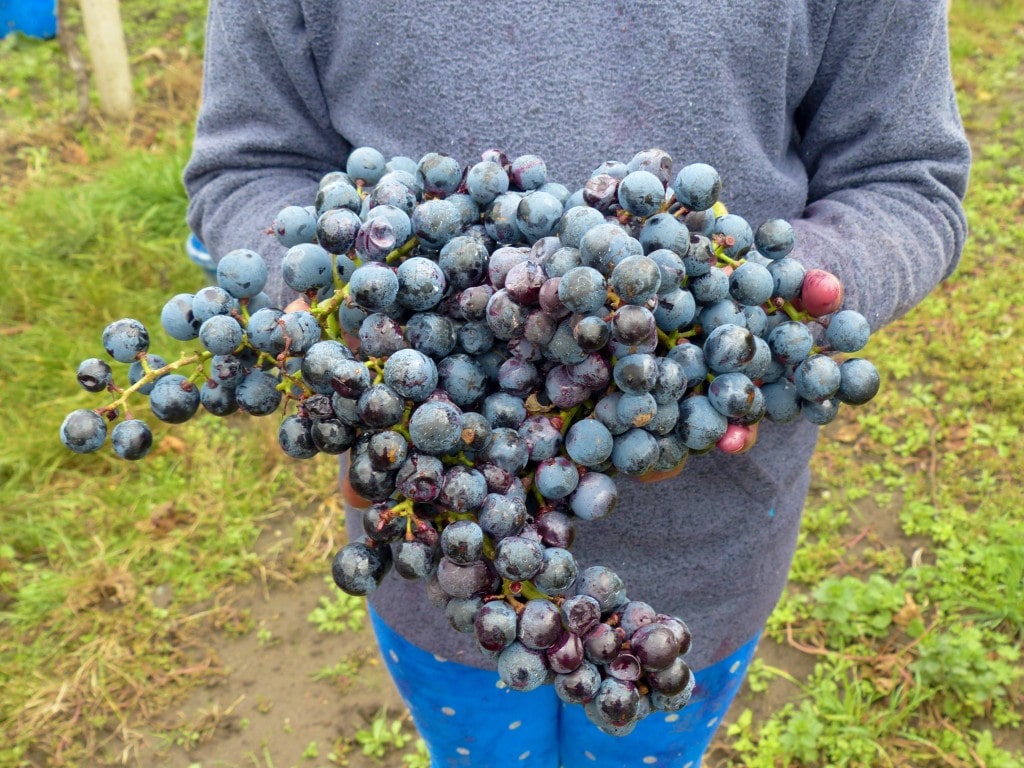 Where are the vineyards located? In the Moravian sub-region of Slovacko (4). Strategically within earshot of Dubnany where Spevak winery is located:
Milotice
Mutenice
Velke Bilovice
Dubicak
Visicko
It is not just about the convenience of the location (which is important due to easy access to and quick transport of grapes from the vineyards). Above all, it is all about the terroir. We are just lucky enough to be in close proximity of these unique locations.
The Slovacko wine-growing region is located in the south-east corner of the Czech Republic, nestled between Austria and Slovakia.  As a cool continental wine growing-region, it is located along the same latitude as Alsace in France, Baden in Germany or Weinviertel in Austria. And as such, these regions have many climate moderating factors in common which contributes towards development of fine structured wines.  Slovacko is best known for its fresh dry white wines (Grunner Veltliner is the most planted grape variety just like in Austria) but lately also expressive and complex red wines (such as Pinot Noir). In addition to Moravian indigenous grapes varieties, the Slovacko region is blessed with a long list of novelty crossings, many of which can be found on Spevak Estate. Among the black varieties, our favorites Cabernet Moravia and Cabernet Cortis (bred here in Moravia) are often in the spotlight.
The micro-climate conditions within the close proximity of Dubnany are quite unique: the rolling hills (referred to as Moravian Toscany and sought after by acclaimed photographers) at a low altitude of no more than 200 meters above sea level, situated in the valley of Morava River, provide slope and aspect to the vineyards. The light black soils intensify the temperatures during hot and dry summers, moderated by the north-east winds, and help extend the growing season well into late October. Some vineyards are located atop a dead mud volcano, giving the terroir a mineral to ashy undertone. Others are abundant with heavy clay which helps with water retention during the hot summer months.
But it does not stop there: Slovacko has something you don't find in Alsace or Baden. Centuries of hard labor in the vineyards and fields, faith, perseverance and humbleness are all forever imprinted into many traditions in Slovacko (e.g. folklore music, folk customs, arts, harvest festivals, Catholic holidays).  And these deep-rooted traditions which are to this day observed by the local communities have a common denominator – wine. Here in Slovacko, wine is a celebration of work, faith and love of life.
Spevak family is a "product" of observing the local traditions. Frantisek a Maruska met during one of folk dances and to this day folklore is an integral part of their identities. And since the last name Spevak means "Singer", it is never surprising to come across Frantisek's voice in the vineyard as he sings away one of his favorite songs: "Od vecera do rana, muzika nam vyhrava a ja pijem a ja pijem dobre vinko z pohara. " (From night to morning, the music keeps playing and I am drinking and drinking a good wine from a glass.).
Frantisek: "Soil and vineyards are in our possession only for a very limited amount of time. We have to take care of them in a way that we can pass them onto new generations in even a better shape than how we got them."
Frantisek is aware that he has another reason to feel lucky. His sons are into wine-farming as well. And they are very good at it. Frantisek realizes that the new generation brings something anew and useful: new ideas, new vision, new technologies. Innovation.
Today, a combined 10 hectars of vines stand tall and proud. And we turn their grapes into high-quality wines. With LOL (Lots of Love).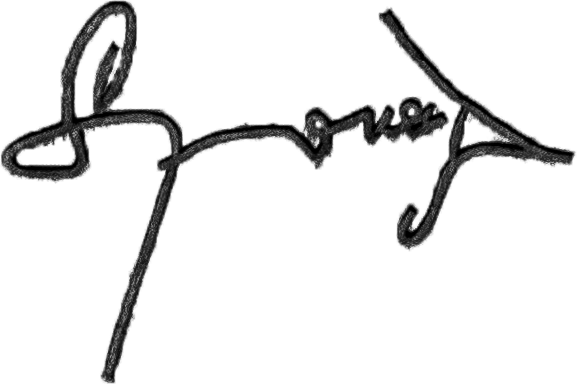 Contact us anytime, we will be happy to help you find your wine. Deliveries by mail, pick up or drop off (depending on the volume).
Contact information:
Vinarstvi Spevak
Horni hut 1485
696 03 Dubnany
Czech Republic
We can help you on two continents: Europe and America.
We have a direct distribution in Massachusetts, USA through Wills International.
For more information, go to www.willsinternational.com.